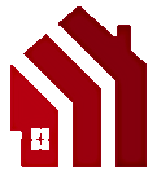 360°
Visit your future Parisian apartment with virtual remote guided tours.
We assist non-Paris landlords to sell or rent their Paris apartment.
We produce estimates of sale and rental price. We create virtual and geolocated visits in remote.
Short time for renting and selling the property.
Less visits required and time saving.
QUESTIONS ABOUT THE VISITS ?